If you are seeking advice on retirement in Thailand or getting married in Thailand and the appropriate visa then you should contact the Thai Consulate in Tasmania. They will be able to assist you. Their contact details are listed below for more information. If you cannot be assisted then you should contact the Thai Embassy in Adelaide for assistance.
You can ask about retirement in Thailand or about your wife obtaining a new Thai passport or Thai IS card. You can also ask about registering your child born in Australia with the Thai government so that your child has Thai nationality as well. This is a small Honorary Consulate in Hobart but they can point you in the right direction with correct information and advice.
Royal Thai Consulate General Hobart (Tasmania)
.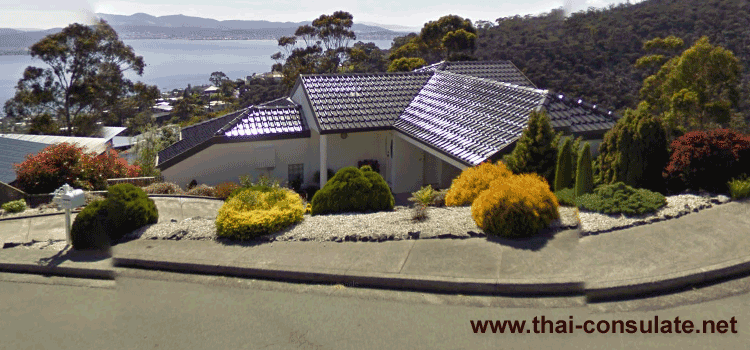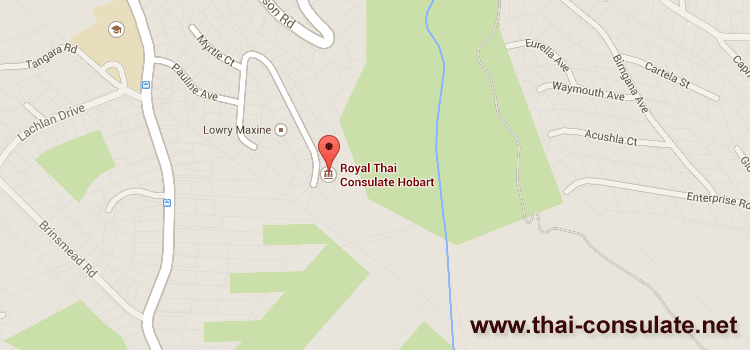 Royal Thai Consulate General Hobart (Tasmania)
Royal Thai Consulate General Hobart (Tasmania)
83 Invercargill Rd., Mt. Nelson Hobart Tasmania 7007
Tel: 03 6224 3811
Fax: 03 6224 3652
Mobile: 0439 871 133
Email: achalabun@austarnet.com.au
Website: www.thaiconsulatehobart.com
Business Hours: Mon Wed and Fri 11.00 - 14.00
Incoming search terms: