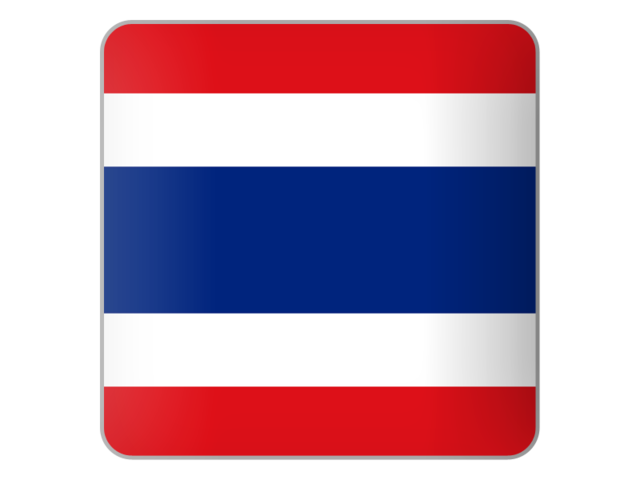 These are the most common Thai Forms needed when dealing with Thai Immigration or the Thai Embassies over seas. Note that you need to download the forms, print them and complete them with a copy of your passport and normally 3 passports size photos.

The TM7 application form is needed when you go to Thai Immigration to extend your Thai visa. This is normally for a Tourist Visa extension which costs 1,900THB on extension. This process normally takes 3-4 hours to complete depending on which immigration office you go to and how busy they are for that day. Thai Immigration in Bangkok normally takes 4-5 hours while Thai Immigration in Pattaya takes about 2-3 hours. The fewer foreigners the faster this goes. See the other Thai forms.

The TM8 application for is for the re-entry permit. You need this application form when you have an extended 12 month retirement visa or a 12 month extended marriage or you have a valid Thai work permit. This is not for a 'multiple entry visa' but only for extended visas where you have to show proof of funds. If you leave Thailand without this application form and return your former visa will be viewed as invalid. Ensure you complete this form BEFORE you leave Thailand.

Very few people ever require a passenger list unless you are arriving in Thailand by car or by boat. This lists all the passengers on the vessel or in the car by the passport numbers and name which needs to be handed to Thai immigration at a border crossing in Thailand or a port of entry. You can download this form on the left of the writing.

If you have lived in Thailand for a minimum of 3 consecutive years on a retirement visa, marriage visa or work permit then you can apply for Permanent Residency in Thailand. This is done once a year normally in December and it would be best to have a Thai attorney do this for you as it gets very complicated. A fixed amount of nationalities are chosen each year. See the other Thai forms.

This is another re-entry permit application. If you hold a 12 month extended visa then download the TM.8 Re-Entry Permit form above. This is the endorsement of the re-entry permit. If you are unsure of what you need download both forms complete it at home and take it into immigration for further assistance.

When you are looking for finance from a bank in Thailand they might require a Certificate of Residence to show that you are a permanent resident of Thailand and how a residency certificate. This application form will ensure that such a certificate gets issued to you.

If you have a 12 month extended visa and you change your address then you need to notify Thai Immigration that you have moved from where you used to live. This form is for changing your address. Note that it is a criminal offense not to notify immigration of your latest address even before your 90 day reporting.

If you have a work permit or an extended 12 month retirement visa or marriage visa then you need to complete this form every 90 days and return it to Thai immigration. This can be done by mail but it is much more secure to do this in person as it normally takes about an hour to have this completed. This is what is called 90 day Reporting in Thailand.

If you have a passport which is full and you need to transfer a visa stamp from your old passport to your new passport then you need to complete this form and hand both passports in to the office at Thai Immigration. Note that this form is for Bangkok Immigration. It normally takes 30 minutes to have this done.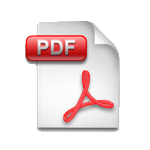 This is the form needed for a visa waiver or a visa on arrival in Thailand. Normally they had this out on the plane before you land in Thailand and you can also get this at the border crossings into Thailand. It is always best to apply for a Thai visa before you arrive in Thailand so check with your Thai embassy in your home country for a proper visa if you plan on staying in Thailand for longer than 30 days. Note you will only get 15 days if you cross into Thailand via a land border.
Birth Certificate – แจ้งเกิดขอสูติบัตรไทย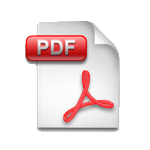 If you have moved home and need to register your child for Thai citizenship then you need to get your Thai wife to complete this.
แบบฟอร์มแจ้งเกิดขอสูติบัตรไทย  –  Thai Birth Registration Form
แบบฟอร์มทำบัตรประชาชน – Thai Identity Card Form (ID Card expired less than one year)
แบบฟอร์มทำบัตรประชาชน – Thai Identity Card Form (ID Card expired more than one year)
บันทึกสอบปากค า Interrogation Record form (Must go with Lost/Expired Thai ID)

Incoming search terms: